I never know what to wear to casual settings.... I like that I look like I stepped out of the future.
Nasty Gal vintage sunglasses, Grai cardigan, hand made slasher shirt, AA hot shorts, hand made earring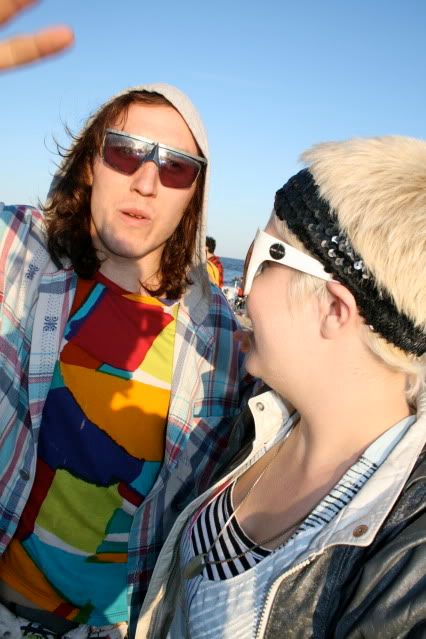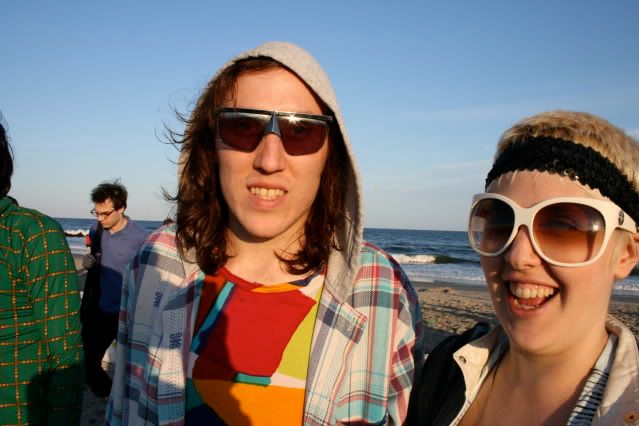 My friends Ash and Katie from the band White Diamonds. They always look good.