Christian Joy's and Jason's new line of tribal printed hand made tees, tanks and dresses from the exhibit last Thursday.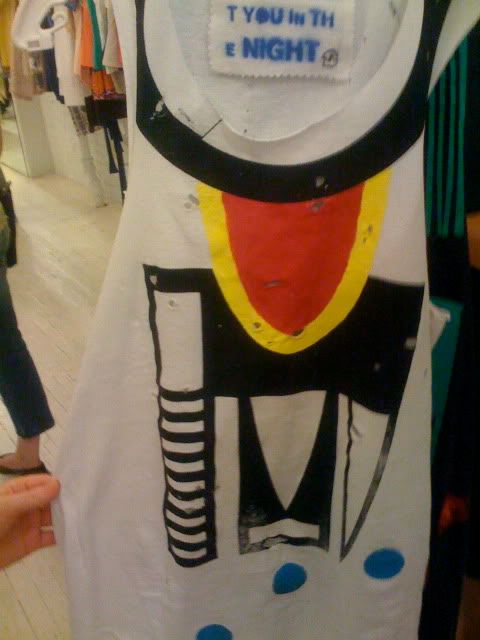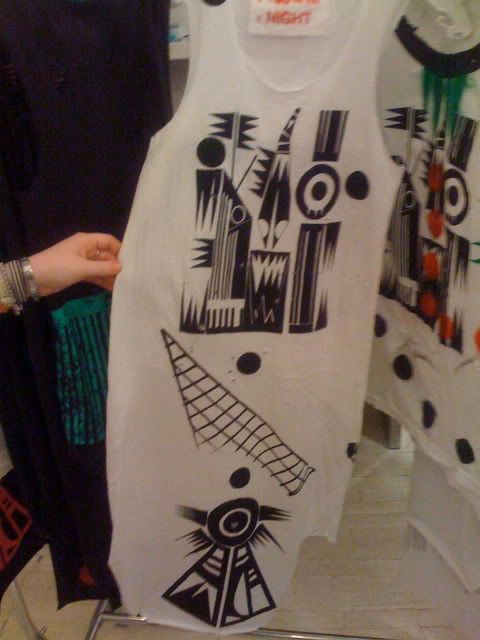 And a sampling of the new shipment of Romain Kremer (the love of my life, second to Gareth), at Seven.
Foam armor (total Tron fantasy)
Deconstructed harness tee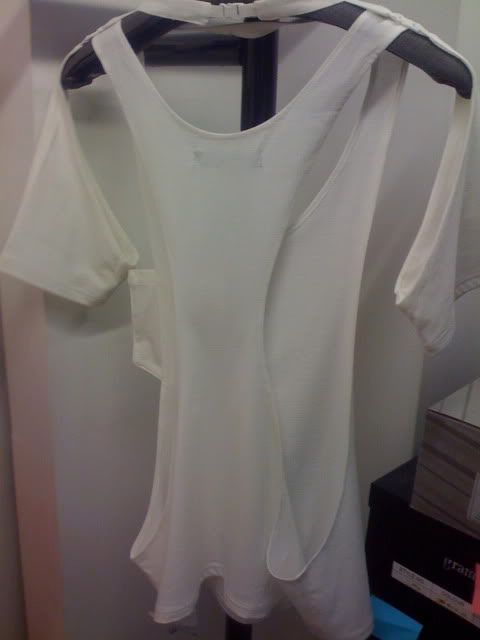 I love the idea of tribal futurism because to me it's an exploration of the concept of positive and negative space and the subsequent symmetry, which I have been trying to experiment with in my outfits the past few weeks.
These pieces fit the requirements; I just need to break out of wearing all black first.