I'm really irritated that I have to go back to school. Partly because I get annoyed way too easily in the fashion studios (I have like four friends), and partly because I tend to drop off the face of the earth. I'm also having a bit of anxiety about what direction I want to go into for fall. I mean I'm about to exhaust this whole slash/ shapes/ grunge thing. Obviously I'm going to stay on the dark side for fall and for forever, but I feel like I've worn this look for two months straight and people are catching on..
I
And also, "My look" (one earring, and slashed rags) I was commissioned to make for the singer Cassie for her birthday party. I'm not sure if she wore it, but here it is.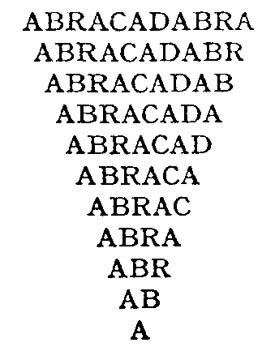 OH and I'm super excited about my new Kirkwoods, but I have to keep them under wraps until the SEVEN/ Kirkwood party.
I'll give you a hint: